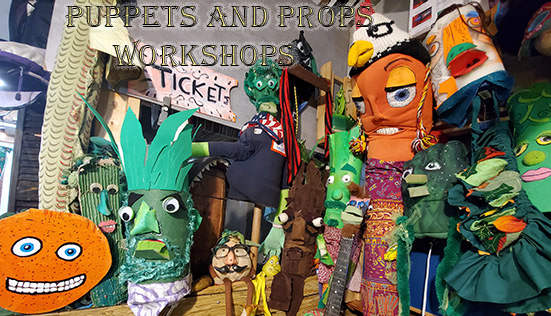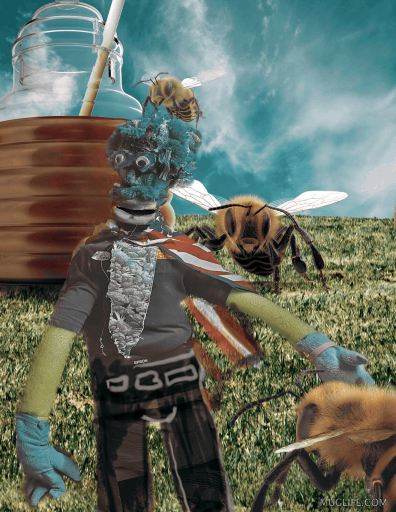 lets get to know each other... 
whats your favorite color?
whats your favorite animal ?
favorite book ? Favorite movie?
Do you like puppets ??? 
wanna learn how to make some ????
Building a story 
what ? when? why ? where? who ? 
HERE ARE SOME COOL TUTORIALS i HAVE FOUND THAT HAVE HELPED ME LEARN TO MAKE AND TEACH PUPPET MAKING 
lets make a music video!!!! 
special effects are easier than ever with todays  technology ! power in the palm of your hand :) 
Lets see how many famous puppets characters we can think of ??
Jim henson is one of the most legendary puppeteers in history